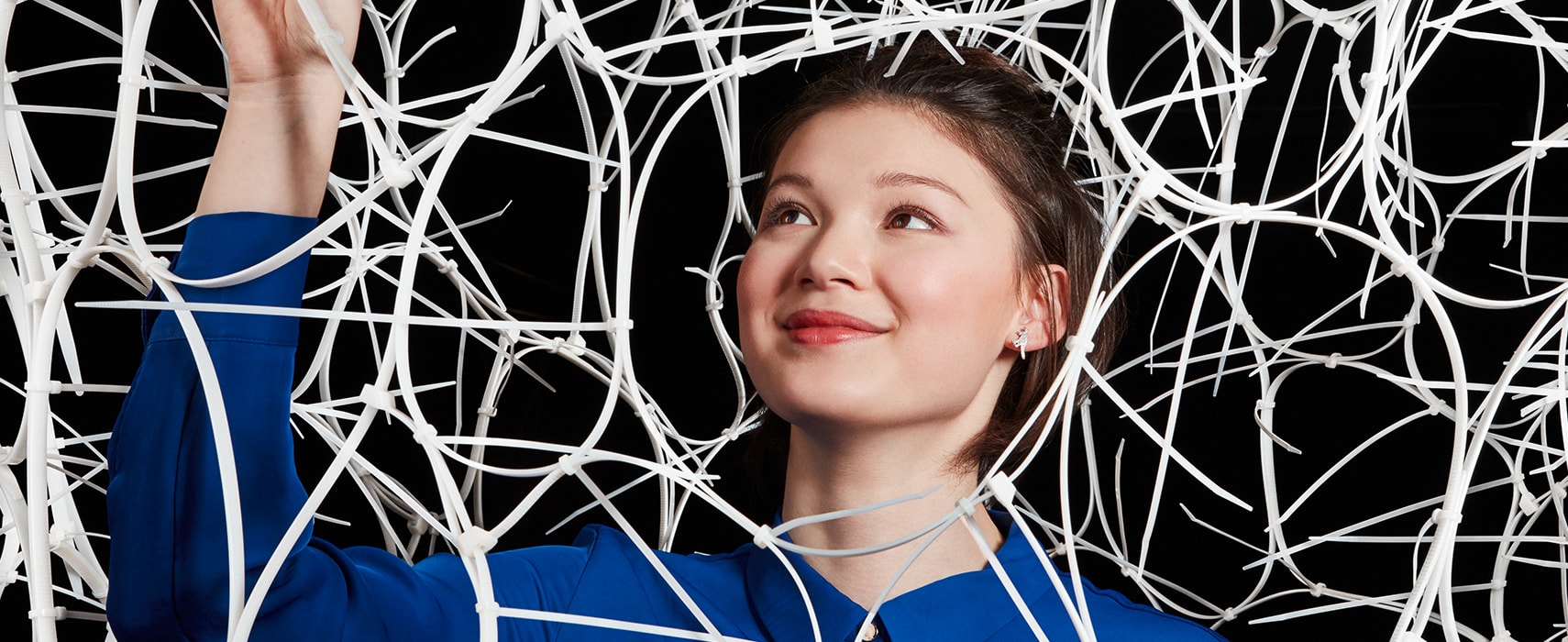 experimenta
What we stand for
Experience gives rise to knowledge. That is the philosophy of experimenta, Germany's largest science center. The answers to the great challenges of our time such as digitization, mobility, climate change, the energy transition, and health, determine the country's future viability. Education and science are crucial to finding solutions and shaping our future.
What challenges do we face in communicating knowledge? Which abilities and skills are especially important for people in the future? How does education help to make prosperity possible in an equitable way, to civilize coexistence, and preserve living spaces? It is our task to break down these large questions into concrete educational offerings for the living environment of our visitors.
experimenta is an experience-based educational institution for all age groups; it is in a special way a place of knowledge, of discourse, of research, of recreation, and education and training. Visitors quickly become discoverers themselves at experimenta: interactive, exploratory, audiovisual, always participatory, inclusive, and frequently in dialogue.
We stand for the networking of various educational offerings outside traditional places of learning like schools and universities. With interdisciplinary offers and a specific educational approach we can awaken interest and enthusiasm for science and technology in society, as well as joy in knowledge and intrinsic knowledge acquisition. As an innovative leisure and educational facility, experimenta offers a compass in a world that is being rapidly changed by science and technology.
Career
We are experimenta, Germany's largest science center with a unique world of learning and experience. We are something special and want to remain so. With you: Look at our advertised job offerings for more information.
Partners & Sponsors
A large project needs partners. experimenta, too, is supported. Find out here who supports us.
Partner schools
experimenta with its interactive, research and audiovisual formats of learning, experimentation and entertainment is an exciting off-campus learning center. Present school ID for discounted admission to the Science Center.
Friends
The Friends of experimenta are dedicated to intergenerational education with a focus on science and technology. They support experimenta as "ambassadors." Their members promote science and technology education in school, research, teaching, business, and everyday life.