All jobs
Our team is representative of lived diversity: from carpenters to actors, from sailors to physicists, from florists to radio electronic engineers, from psychologists to astrophysicists, from providers of event technology to dance instructors.
What do we all have in common? The passion that we bring to experimenta.
What's it like to work for experimenta? Our team includes more than 60 occupational groups. It is this diversity that makes us different so that our employees do have days at work, but work is far from routine.
Because there is always something new to discover or try, every day is different than the one before. So much so that we've even written a song about it. Watch the video and perhaps you'll learn something about your new colleagues.
Our values
We show appreciation for each other. We are open and respect each other and feel committed to sustainable action.
We endeavor to keep communication open and trustful and handle information accordingly. We make logical decisions and seek dialog with others.
We embody respect and fairness at all levels and in all processes. We accept individuality and respect everyone in their profession and personality. We treat each other with kindness, sympathize with, respect and support each other.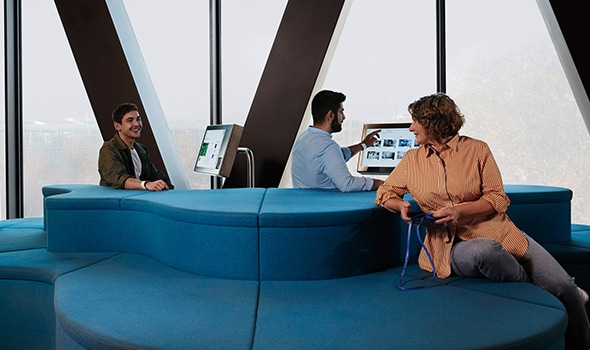 Arrive, develop and discover your own potential
A company is only as good as its employees. That is why diverse hiring options and individual advancement are given such high priority.
Training courses
Dual course of study
Student internship BOGY / BORS (Professional orientation at secondary modern and grammar schools)
Voluntary Service FSJ / FÖJ / FJN (Voluntary social welfare work)
Onboarding
Continuing education for specific occupational groups
Change of occupation for specific occupational groups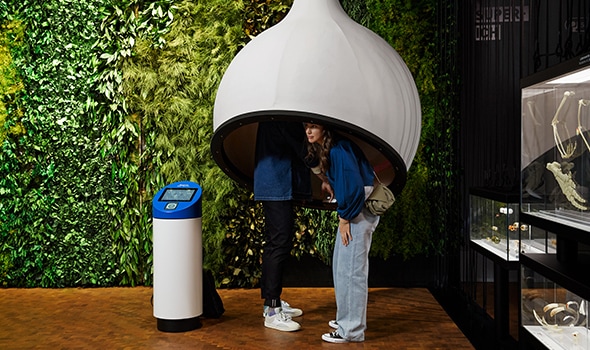 Our employees are important to us. That is why we gladly support them – over and above a monthly salary.
Flexible working hours
Mobility offerings
Anniversary bonuses
Retirement provisions
Diverse and flexible employee benefits
Experience experimenta and networking
To strengthen the community and make internal networking easier, our employees can take part in private events, such as e.g. dragon boat races, ski trips, summer festivals and company challenge runs.
Participate in experimenta offerings
Varied employee activities
Diverse options for meeting and
exchange forums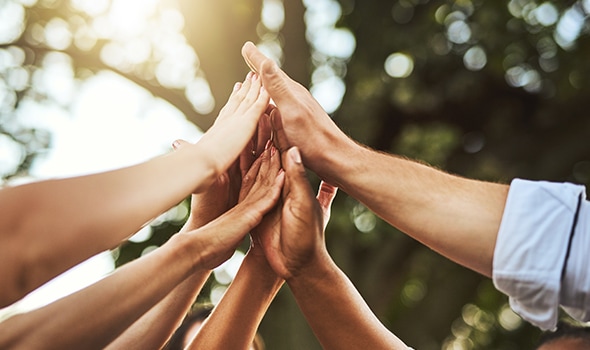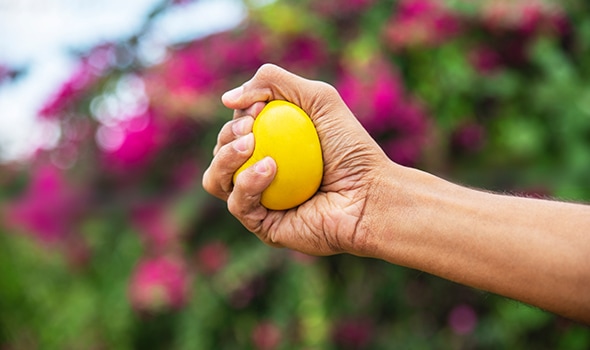 Health management
Prevention programs
Ergonomic consultations
Company medical officer
Contact
Do you have questions about our job offerings? Call us or write us an email.

Alliance partners of the state initiative "Women in STEM professions"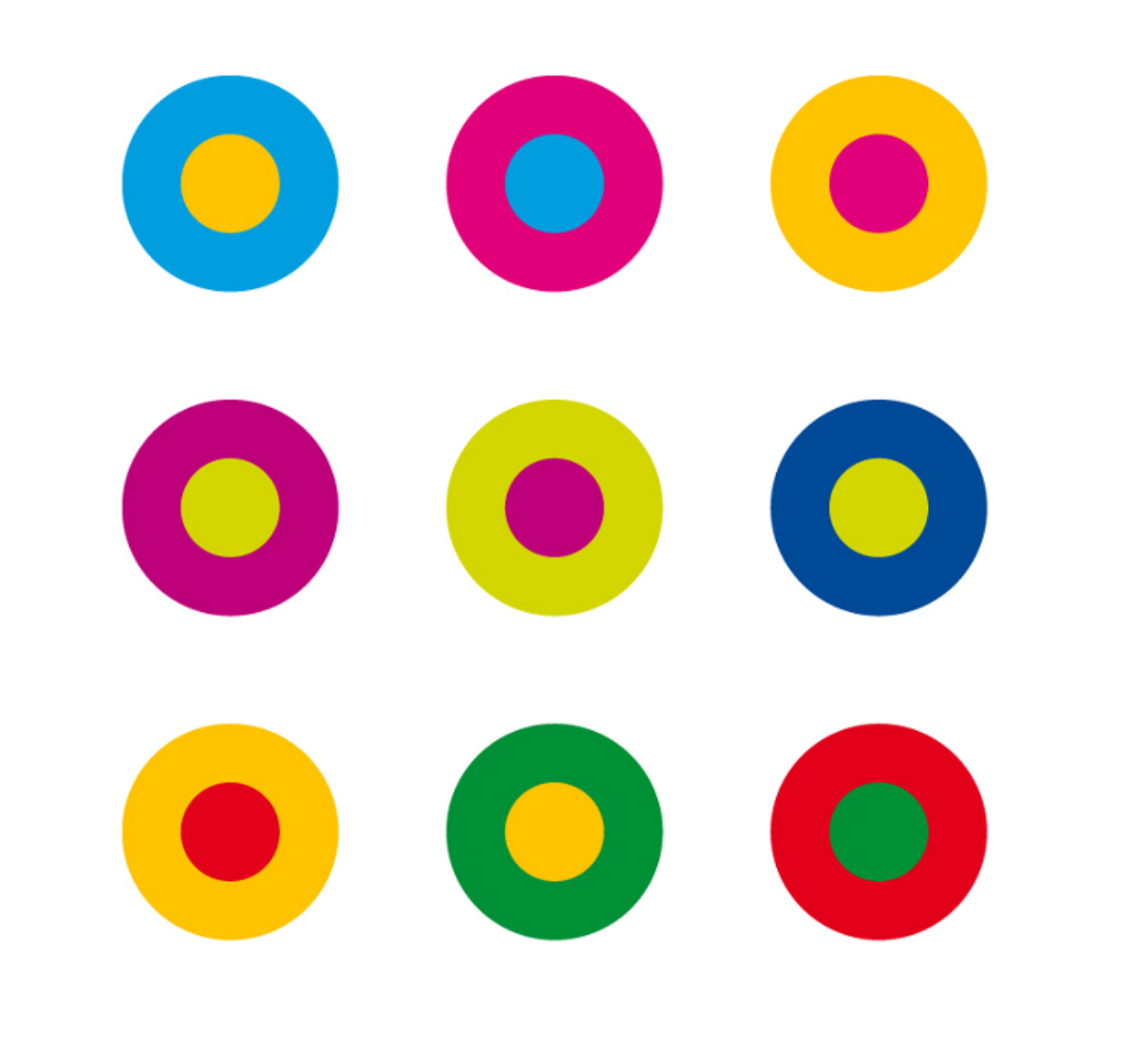 Charter for Diversity – For Diversity in the Job World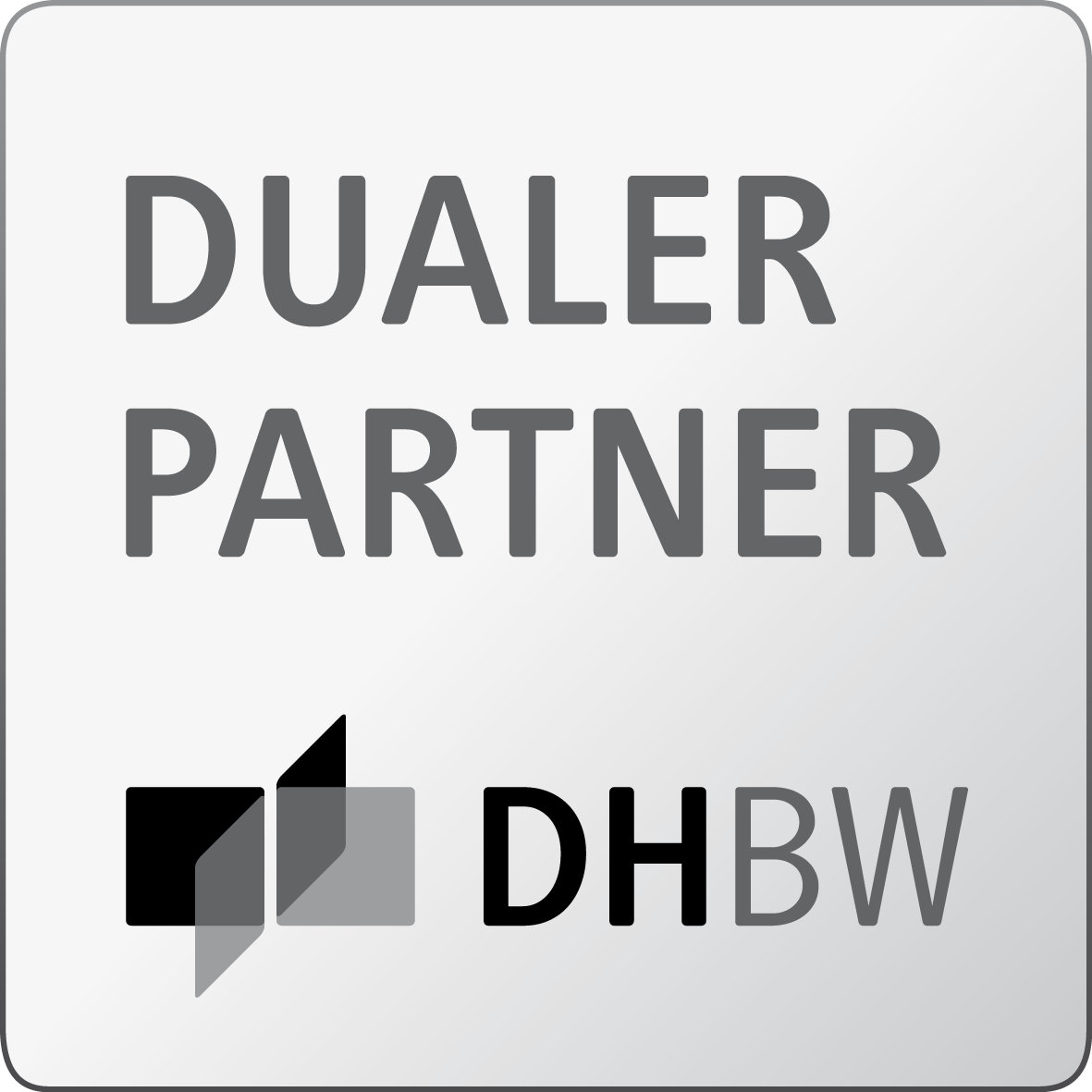 Baden-Württemberg Cooperate State University (DHBW)

Volunteer Services for the Diocese Rottenburg-Stuttgart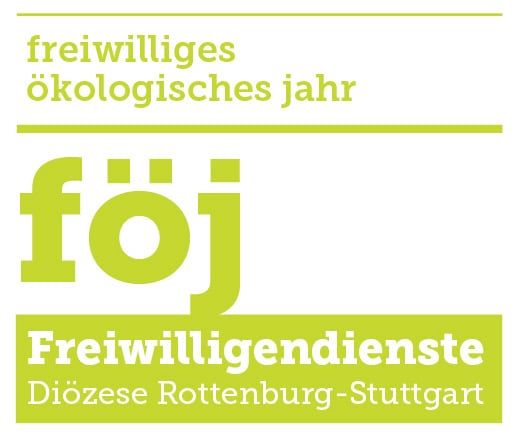 föj – Voluntary year in environmental service

International youth community services