Special exhibition –                        A Matter of Taste
Why do we find some things beautiful and others not? What foods taste good to us, what doesn't? Why do our tastes vary? It is hard to find answers to these questions. The special exhibition "A Matter of Taste" attempts to do so. Food, music, fashion, living, love: find out what contributes to your personal taste!
And, you can become part of a great taste experiment and find out more about your preferences and those of others as the mood takes you with the app "Unite in Taste".
Tickets for the special exhibition can be booked soon. The visit to the special exhibition is included in the experimenta ticket. Tickets for the special exhibition only can be reserved promptly by phone or email.
Fashion, music, food, living and love – you can take a tour of discovery in the five categories in the exhibition. At the thematic interactive stations you have a choice: What do I think tastes good and what not? What type of furniture do I like? Who do I find attractive? Try it yourself! You can design a shoe or compose a hit to dance along to. You create your own profile that shows what contributes to your personal taste and what connects it to others – or where it differs from theirs.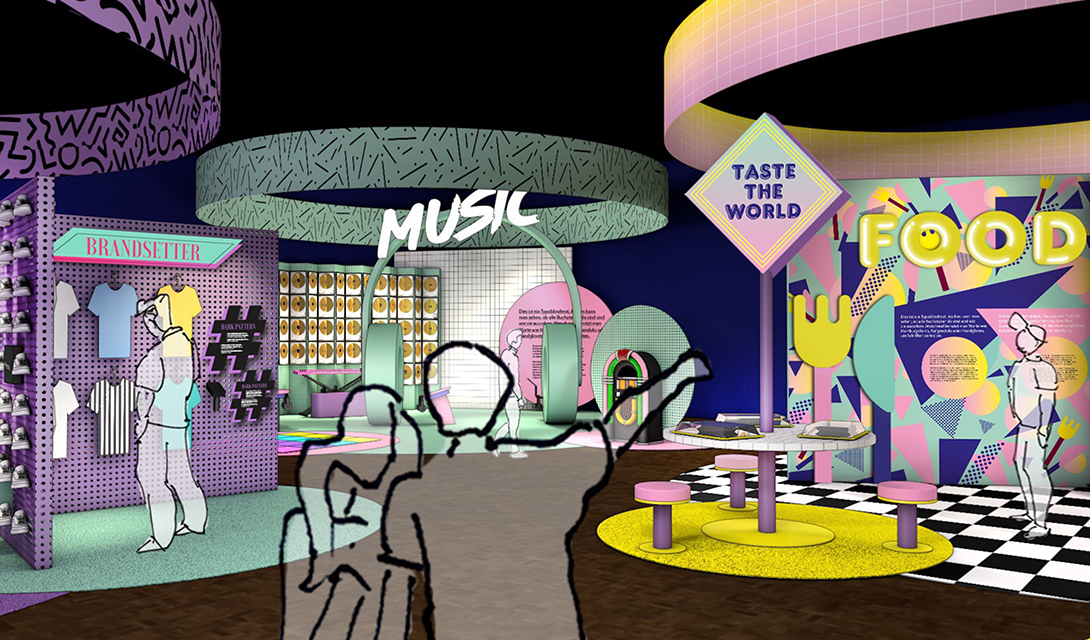 In the five categories music, fashion, living, food and love you can get to the bottom of your tastes.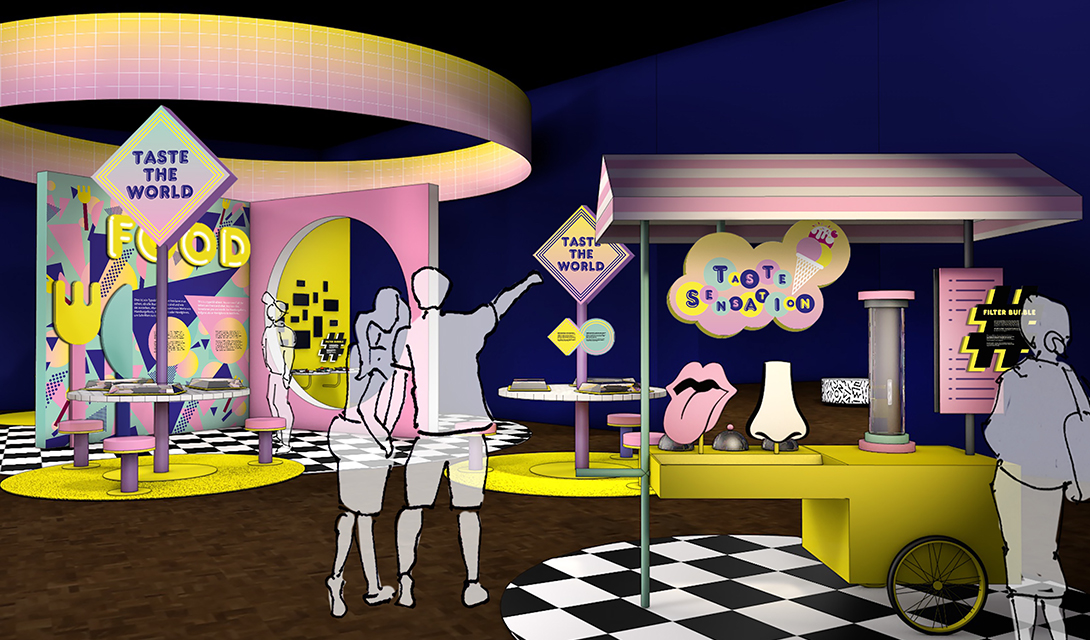 Test your sense of taste: what tastes good to me, what disgusting? And why? The answers can be found at experimenta.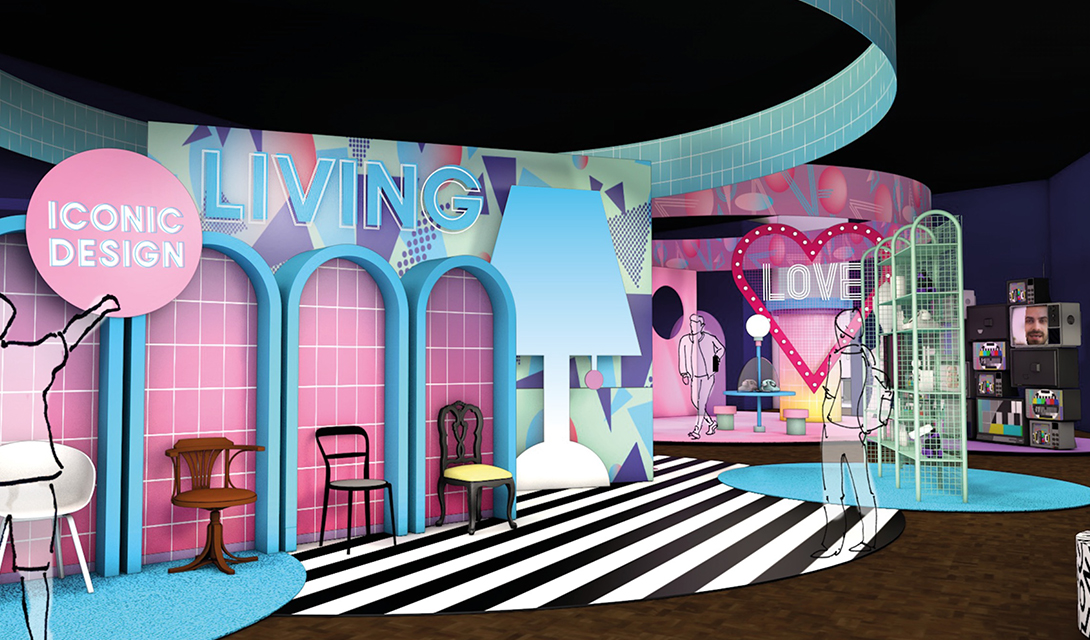 Feel like a shopping spree? The special exhibition "A Matter of Taste" is designed in the style of a lively shopping mall.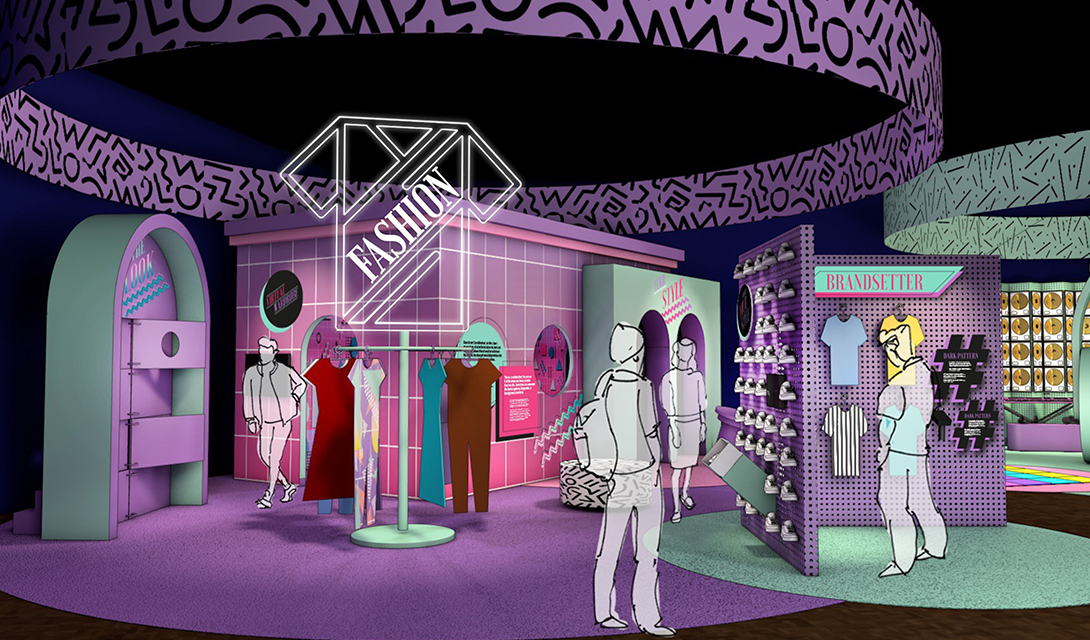 Is my taste in clothing really unique? Find out!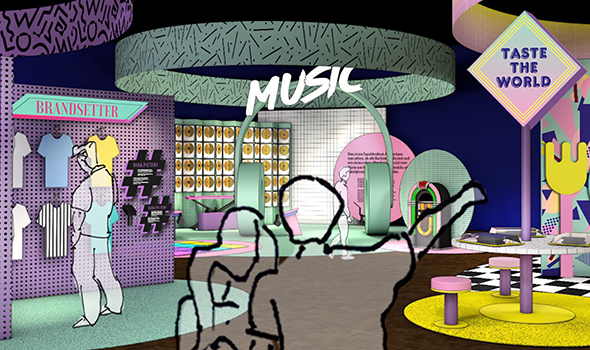 Honestly. It's true: our taste in music surprisingly reveals a lot about our personality. And, we usually like what we're used to – and what others like to listen to. Pop, hits, metal, classic or rock … what music type are you?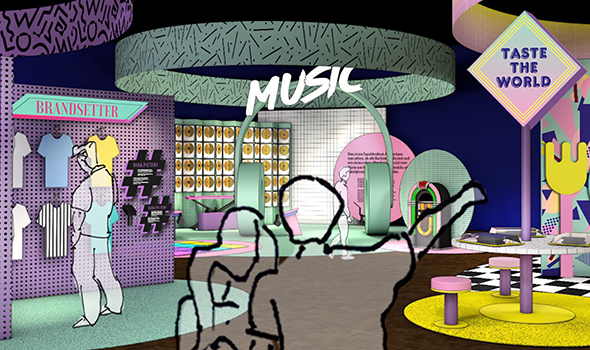 Wirklich wahr: Unser Musikgeschmack verrät erstaunlich viel über die eigene Persönlichkeit. Meist gefällt uns außerdem, was wir gewohnt sind – und was andere gerne hören. Pop, Schlager, Metal, Klassik oder Rock … welcher Musiktyp bist du?
Taste patterns
What is our taste influenced by? This is something the Max-Planck Institute for Empirical Aesthetics (MPIEA) in Frankfurt is studying. If you agree, you can donate your anonymous taste profile from the exhibition. The only data shared is unable to be traced back to your person. Participating makes you part of a great experiment and helps science to better understand taste.
A change in perspective
Because taste is so difficult to pin down, a change in perspective can be worthwhile – like the perspective art provides. In keeping with the exhibition's five topics, five photographic art projects are presented in a mini movie theater.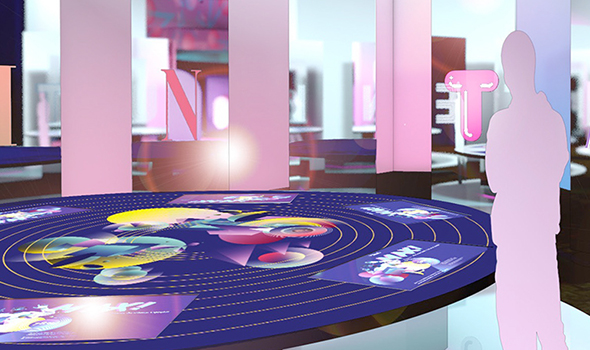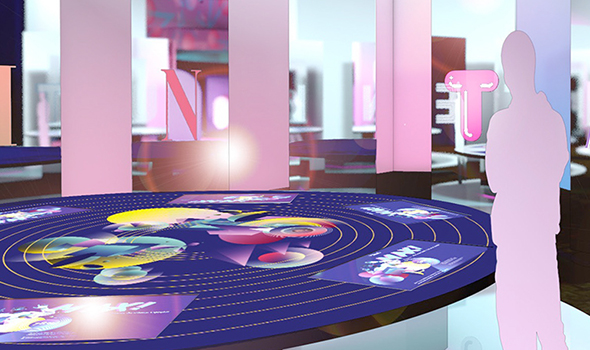 Geschmacks-Muster
Was beeinflusst unseren Geschmack? Das erforscht das Max-Planck-Institut für empirische Ästhetik (MPIEA) in Frankfurt. Wenn du einverstanden bist, kannst du dein anonymes Geschmacksprofil aus der Ausstellung spenden. Es werden dabei nur Daten weitergegeben, die keine Rückschlüsse auf deine Person zulassen. So wirst du Teil eines großen Experiments und hilfst der Wissenschaft, Geschmack besser zu verstehen.
Perspektiv-Wechsel
Weil Geschmack so schwer zu fassen ist, lohnt sich ein Wechsel der Perspektive – wie ihn zum Beispiel die Kunst bietet. Passend zu den fünf Themen der Ausstellung werden in einem Mini-Kino fünf Foto-Kunst-Projekte präsentiert.
Discover your taste in a playful way: using the app "Unite in Taste", you create your own avatar that you can continue to shape and equip. It's easy and available whenever you have time and as the mood takes you. You can solve tasks and meet the avatars of other users – and find out more about your taste in the process.
The app is based on the exhibition but can be used separately.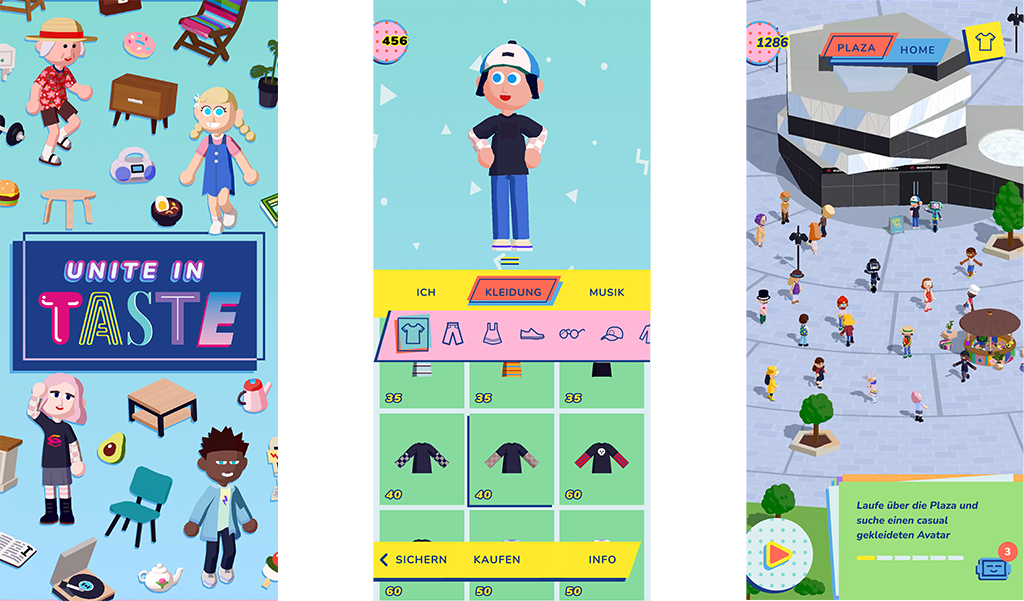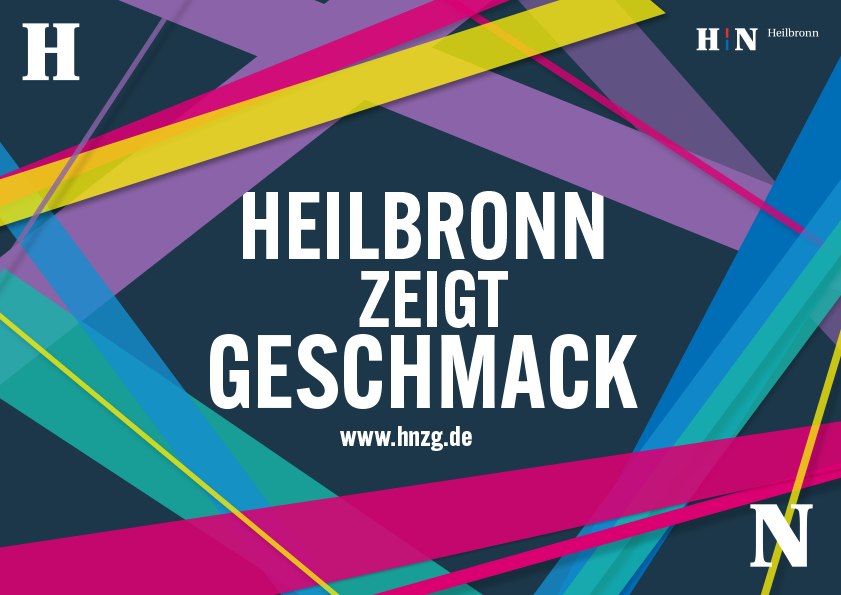 Heilbronn shows taste
May 26 – September 18, 2022
Under the motto "Heilbronn shows taste" the city is putting on the Ritz. Colorful decorations can be seen all over the city and numerous events and activities focused on food, fashion, love, living and music/culture are designed to draw visitors to downtown Heilbronn. Restaurants, theaters, businesses are all participating.
For more, go to heilbronn-zeigt-geschmack.de