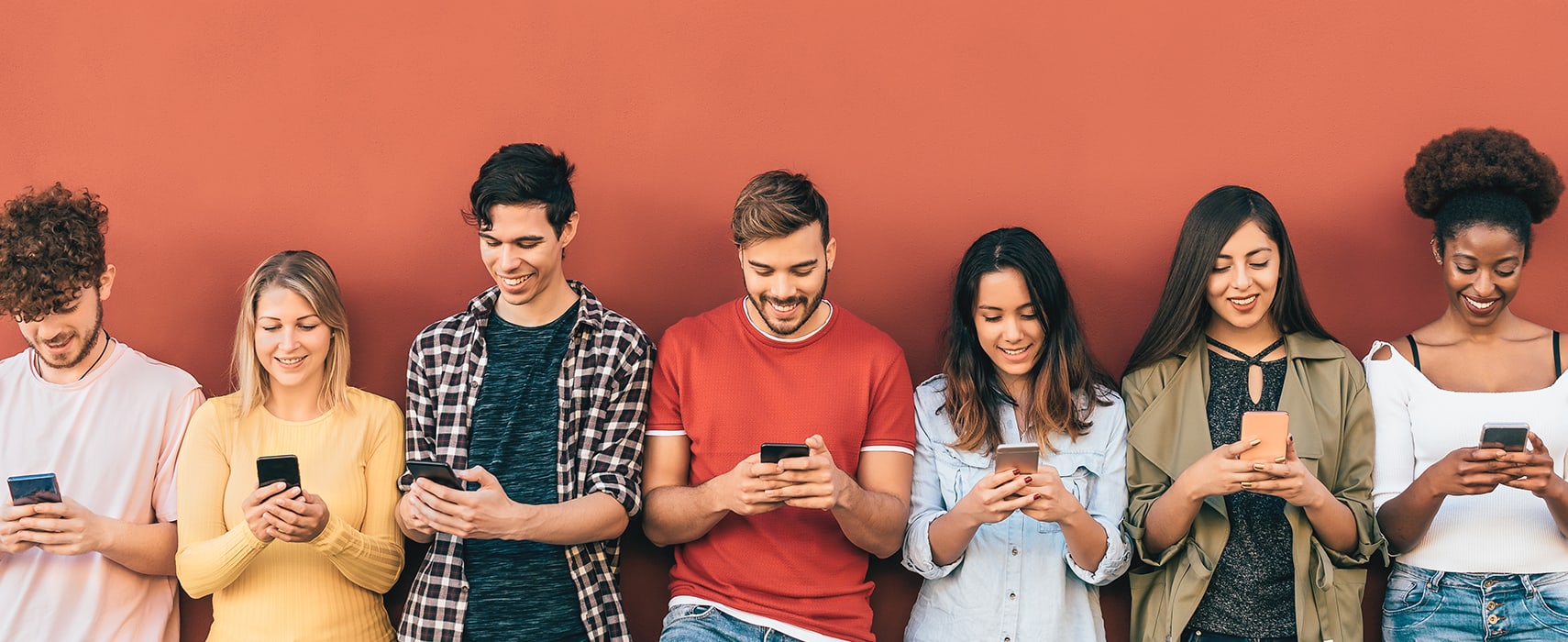 Community Guidelines
Welcome to the official social media channels of experimenta in Heilbronn!
You can use them to contact experimenta, ask questions, chat and contribute to the experimenta community. We take all of your contributions seriously. To ensure that all community members enjoy visiting our social media channels, we would ask that you read and comply with the following terms of use.
As a matter of principle, we welcome constructive criticism and inspiring contributions. Please be respectful of others in expressing your opinions, both to other community members as well as to members of the experimenta Social Media Team. Abusive and insulting language will not be tolerated on our social media channels. This also applies to falsehoods, attacks on human dignity, content harmful for children or young persons, promotions and sales, violation of the privacy of other community members, violation of German law. We reserve the right to delete corresponding posts without notice. Users who repeatedly violate our policies and exhibit inappropriate conduct will be reported and blocked and no longer have access to our channels.
All content you post on our channels reflects your personal opinion and is your responsibility. experimenta gGmbH and its staff are not responsible for said content. experimenta gGmbH is also not responsible for advertising content displayed on the channels and is in no way associated with said advertising.
All photos, signs, marks, symbols and texts we publish are subject to copyright and protected. Any reproduction for commercial purposes is prohibited. Please make sure that you yourself have created and produced contributions including their elements that you submit, that it is completely your own original work and that you are the sole holder of all rights to the content submitted.
The information published on our social media channels is reviewed with the utmost care by our experts. Nevertheless, we cannot guarantee its accuracy since scientific developments are subject to constant change. When in doubt, ask an expert. We assume no liability whatsoever for damages arising from errors in the texts.
Please also consult the general terms of use of the respective networks.
Facebook
Instagram
YouTube
Twitter
TikTok