The entire world in one place – our promise, our passion. In experimenta, you embark on your very own journey of discovery.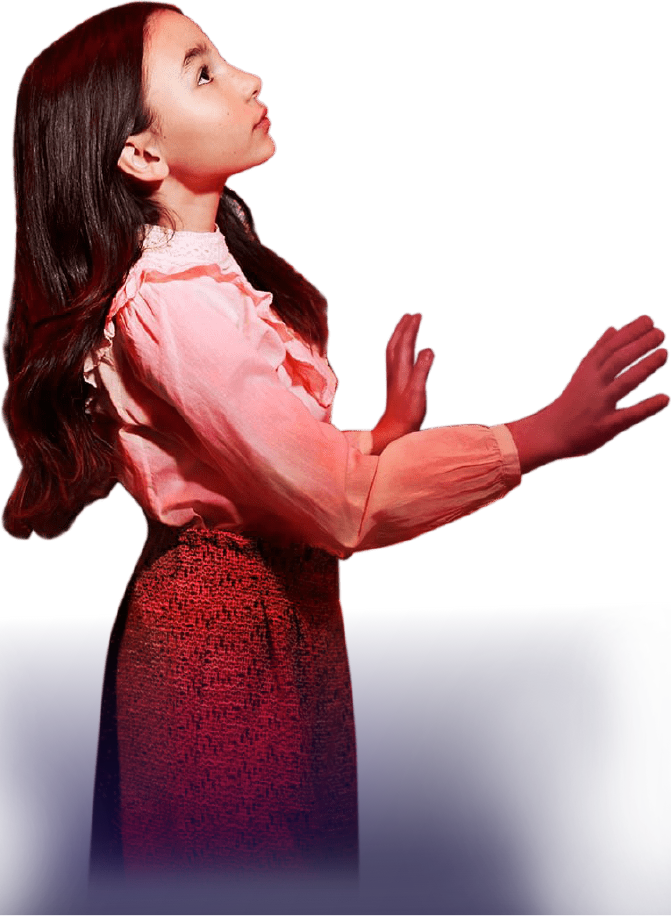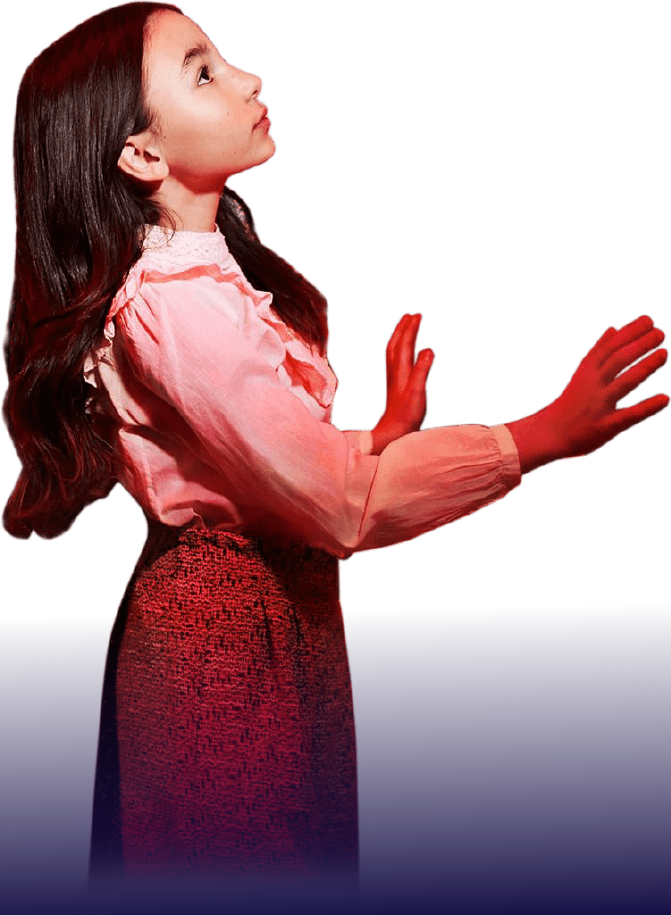 experimenta –
The science center
At experimenta, you can get to the bottom of things. Natural science and technology can be experienced by everyone. In our exhibition, you discover the world and always something new – regardless of whether you are three or one-hundred-and-three.
In a unique combination of planetarium and theater, in our Science Dome, you travel virtually to unknown places. Or you experience how exciting science can be in our experimental shows. In well-equipped labs, you conduct your own experiments and turn your ideas into reality in the Maker Space.
In this one-of-a-kind place, we facilitate experiences and knowledge together.
Current notes
Booking
We recommend booking tickets online in advance. Tickets can also be purchased on site only if still available. Information on the expected capacity of experimenta and thus the availability of tickets can be found at the top of the homepage. Show the ticket to our staff on your smartphone when you arrive or bring a printout with you. Admission to the special exhibition is included in the price of the experimenta ticket. Tickets for the special exhibition ONLY can be purchased by phone, email or on site.
Visit
Your health and that of our staff is very important to us. Therefore, please pay attention to the current Corona measures when you visit us.
The current regulations apply to visits to experimenta. Discover more
Ecsite Conference
New impulses and personal exchange are the focus of the Ecsite Annual Conference, which will take place in Heilbronn from 2 to 4 June 2022. For the first time, experimenta will host one of the largest conferences of European science centres and museums, bringing together people from all over the world.   
A unique feature of #ecsite2022: a specially erected tent city on the Neckar. It not only offers space for the numerous lectures and workshops, but also room for encounters in an inspiring atmosphere. A special feature are the Wild Spaces – an interactive knowledge festival for the general public.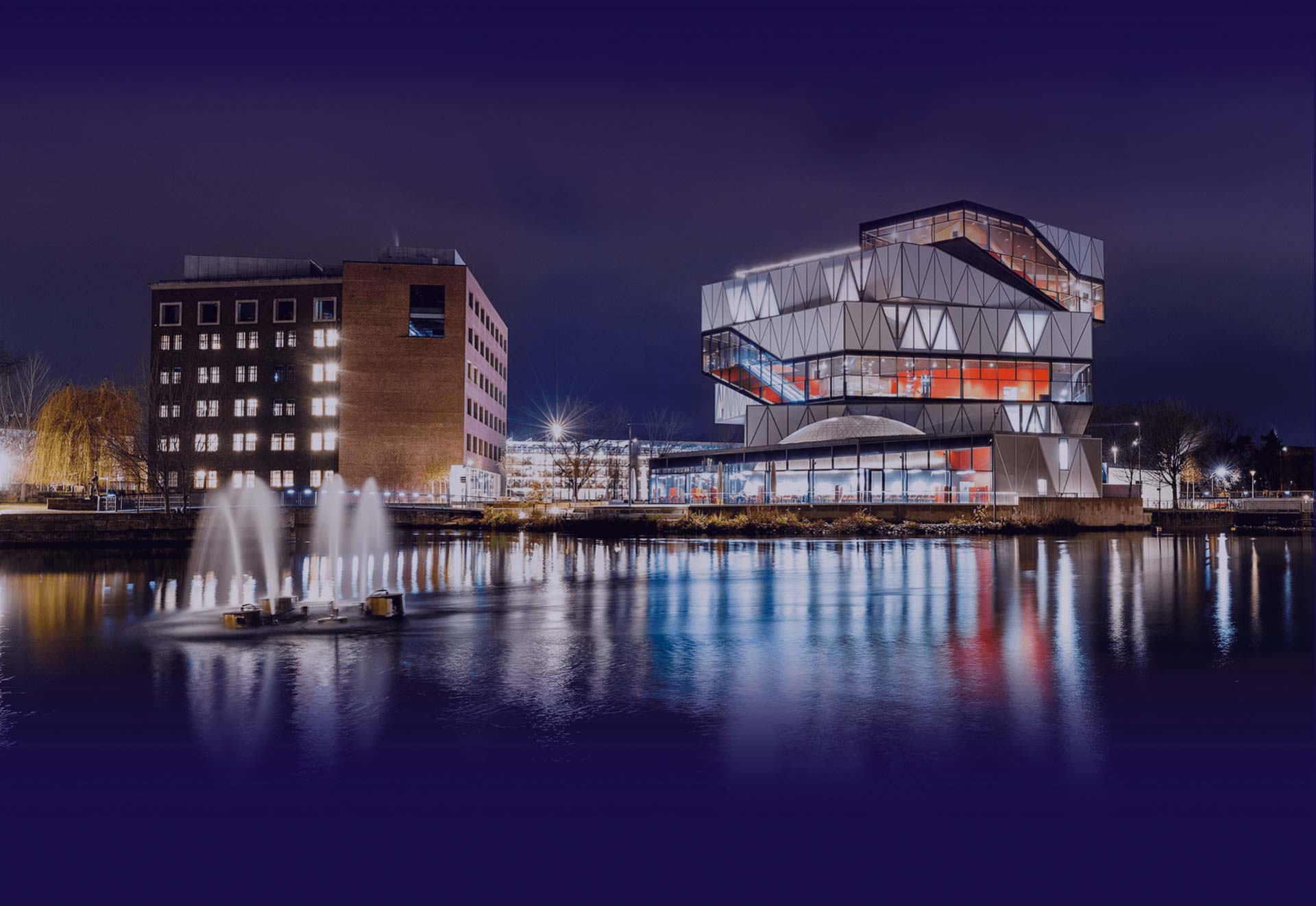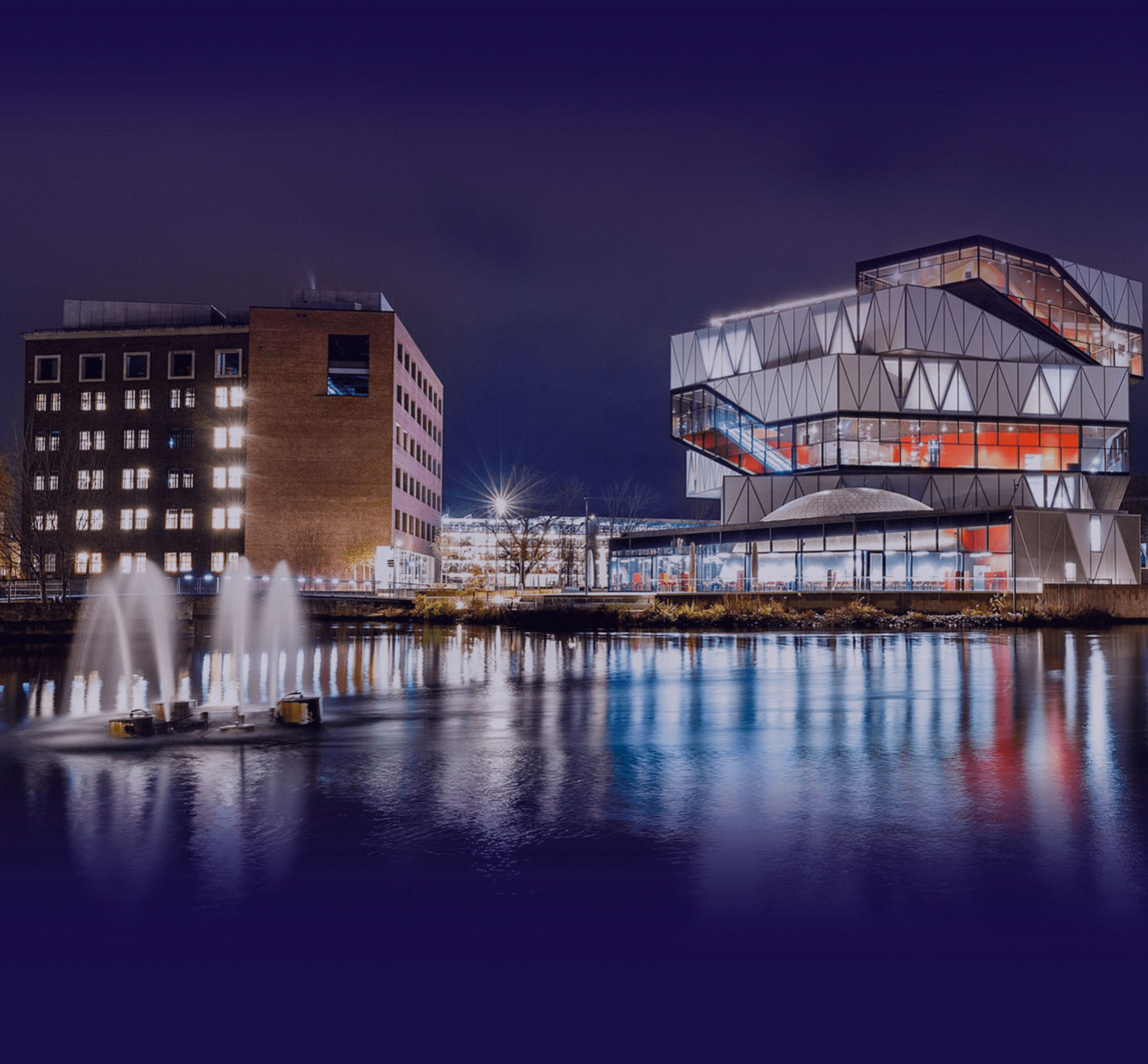 Labs
Find the answer on your own: by doing research in our labs.
Maker Space
From coding to sewing: your project matters in the Maker Space.
Forum
Find out how you can shape the future in the Forum.
Science Dome
A new look at things - in 3D and 360
Exhibition
Discover how the world works in our exhibition.
Observatory
Travel from the rooftop to the universe - in our observatory.
Admission
Opening hours
Directions
A unique world of knowledge and experience
Experience, learn and create in Germany's largest science center. At experimenta, we open unknown doors to the world for you. Come in, experience something new and also learn more about yourself – at our interactive stations, in exciting science shows or spectacular (3D) films in the Science Dome.
You still haven't seen enough? Give the experimental theater a try or venture a look at the stars. experimenta is as multi-faceted as life itself. Proof? Our labs in which you find answers to many questions from the world of science, and the Maker Space. It is there that ideas are turned into reality.
Our tour recommendations
Find what you're interested in: Take our tours to start your own journey of discovery.
Is there a topic you are very interested in? Test our tours. They will take you directly to the right stations. Follow time, for example, or discover your talents. And: you can even put together your own tour.
If you are interested in the tours, please ask at our visitor service at experimenta
We are happy to help you personally with your planning and questions.
Would you like help planning your visit? Do you have questions about our offerings or neeed help booking your tickets? Contact us – by phone or email. Weekdays from 9:00 a.m. to 5:00 p.m. We are happy to help!