The entire world in one place – our promise, our passion. In experimenta, you embark on your very own journey of discovery.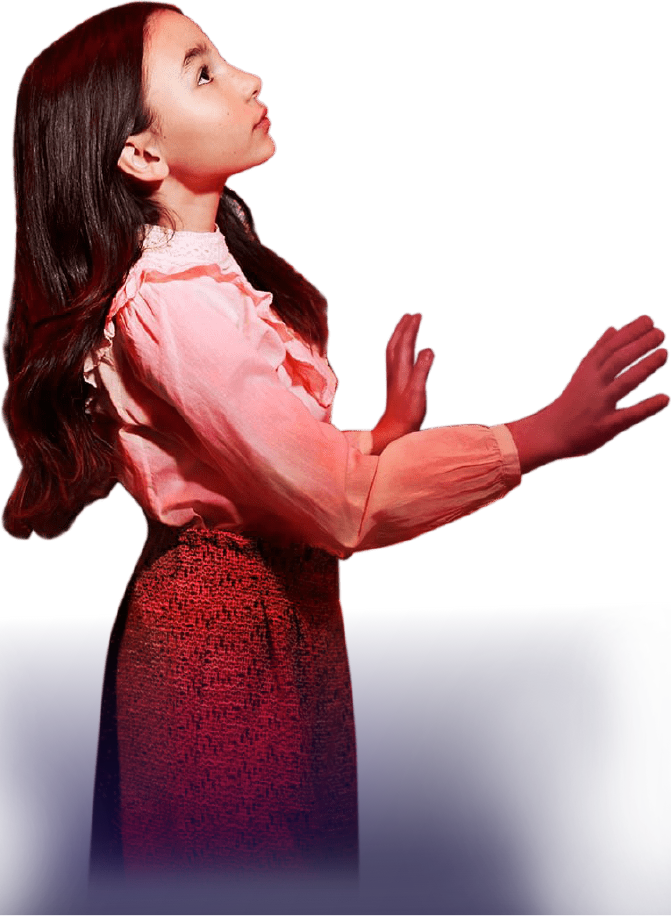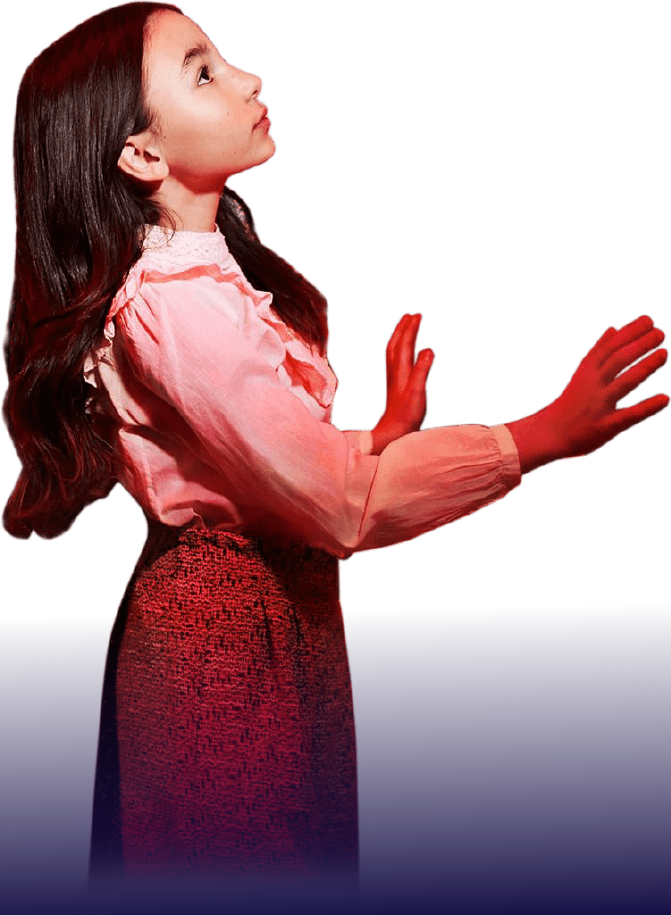 experimenta –
The science center
At experimenta, you can get to the bottom of things. Natural science and technology can be experienced by everyone. In our exhibition, you discover the world and always something new – regardless of whether you are three or one-hundred-and-three.
In a unique combination of planetarium and theater, in our Science Dome, you travel virtually to unknown places. Or you experience how exciting science can be in our experimental shows. In well-equipped labs, you conduct your own experiments and turn your ideas into reality in the Maker Space.
In this one-of-a-kind place, we facilitate experiences and knowledge together.
Current notes
Booking
We recommend booking tickets online in advance. Tickets can also be purchased on site only if still available. Information on the expected capacity of experimenta and thus the availability of tickets can be found at the top of the homepage. Show the ticket to our staff on your smartphone when you arrive or bring a printout with you.
Rebate: Save on Fridays
Even in difficult economic times, experimenta aims to make it possible for everyone to visit our Science Center. That's why tickets for the exhibition, special exhibition and Science Dome are currently only 50 percent off the regular price on Fridays.
The rebate will run until July 31, 2023, with the exception of laboratory courses, children's birthday parties and evening events.
Special exhibition "The Sun – Living with Our Star"
February 18 – September 10, 2023  
It is the source of all life on Earth: the Sun. Come along on a fascinating journey to the center of our solar system and, in our exhibition, experience the incredible story of the Sun – and how it still influences our lives. How can we utilize its heat? What secrets remain undisclosed behind its brilliant light? Find out!
(Image: Rafael Alonso and Science Museum Group)
More information will follow soon.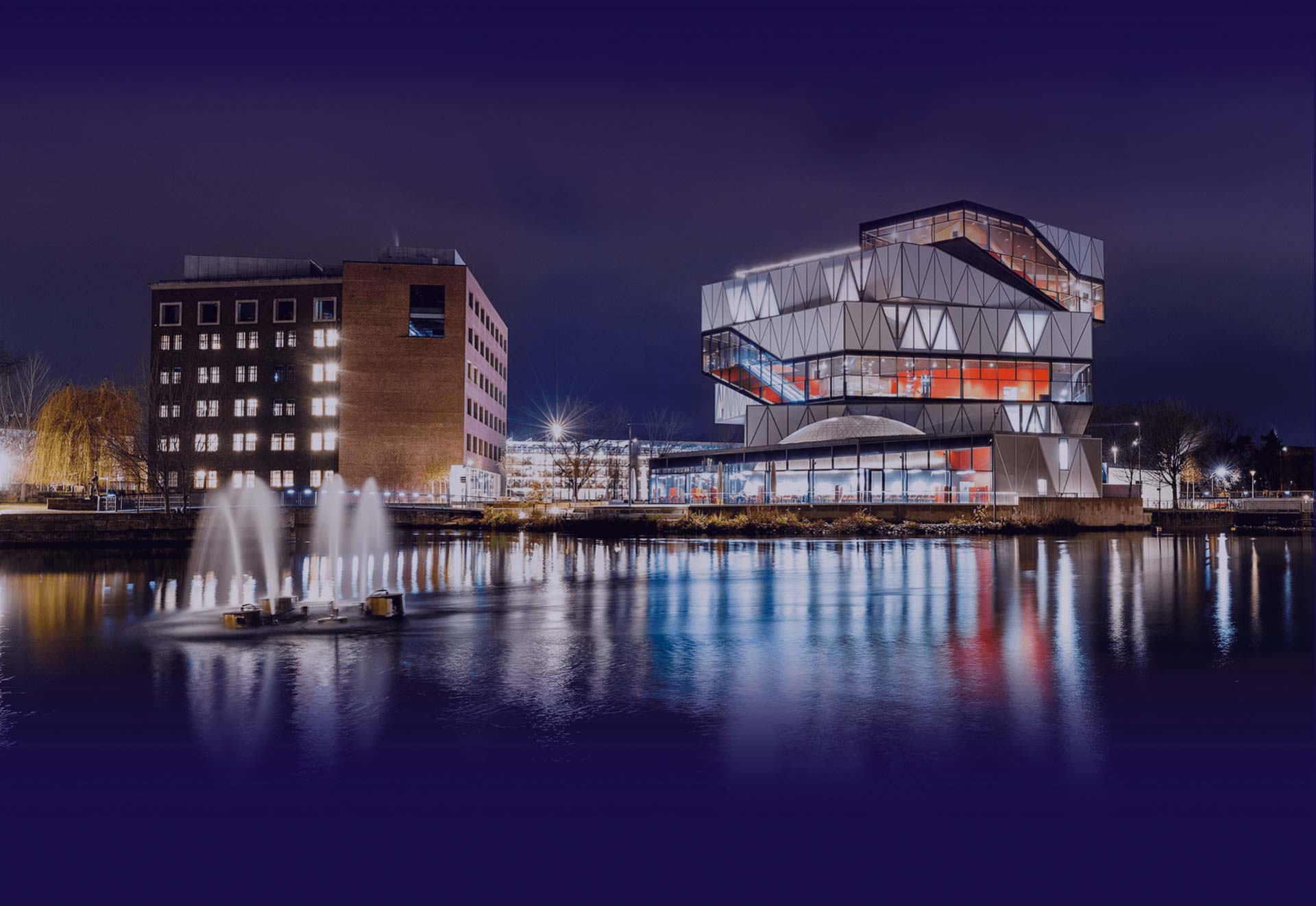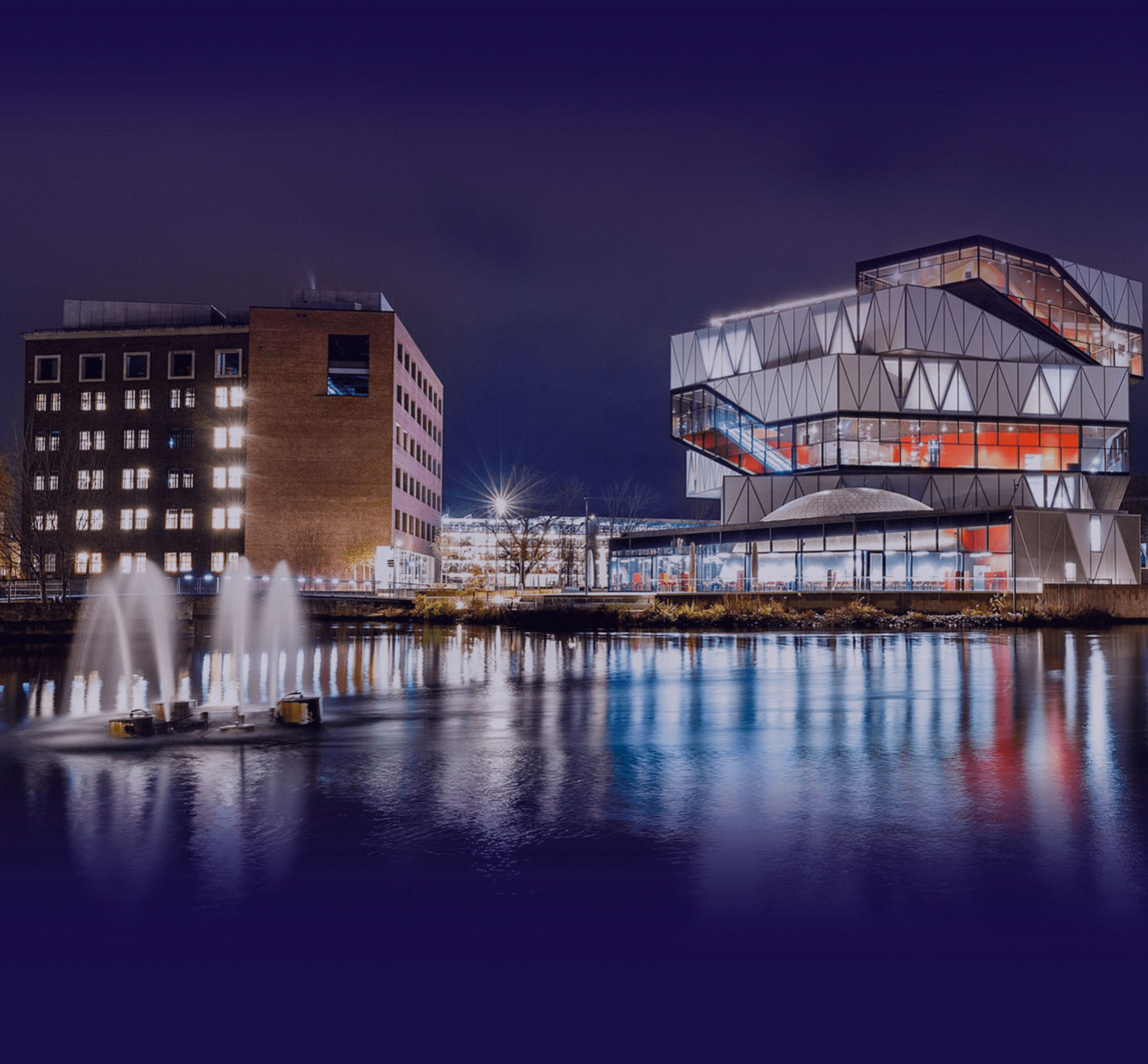 Labs
Find the answer on your own: by doing research in our labs.
Maker Space
From coding to sewing: your project matters in the Maker Space.
Forum
Find out how you can shape the future in the Forum.
Science Dome
A new look at things - in 3D and 360
Exhibition
Discover how the world works in our exhibition.
Observatory
Travel from the rooftop to the universe - in our observatory.
Admission
Opening hours
Directions
A unique world of knowledge and experience
Experience, learn and create in Germany's largest science center. At experimenta, we open unknown doors to the world for you. Come in, experience something new and also learn more about yourself – at our interactive stations, in exciting science shows or spectacular (3D) films in the Science Dome.
You still haven't seen enough? Give the experimental theater a try or venture a look at the stars. experimenta is as multi-faceted as life itself. Proof? Our labs in which you find answers to many questions from the world of science, and the Maker Space. It is there that ideas are turned into reality.
Our tour recommendations
Find what you're interested in: Take our tours to start your own journey of discovery.
Is there a topic you are very interested in? Test our tours. They will take you directly to the right stations. Follow time, for example, or discover your talents. And: you can even put together your own tour.
If you are interested in the tours, please ask at our visitor service at experimenta
We are happy to help you personally with your planning and questions.
Would you like help planning your visit? Do you have questions about our offerings or neeed help booking your tickets? Contact us – by phone or email. Weekdays from 9:00 a.m. to 5:00 p.m. We are happy to help!