"Unite in Taste" app: Study your tastes
A flashy bird of paradise in an industrial loft or a rock fan with a Boho apartment? In the "Unite in Taste" app, you create an avatar. Your appearance, clothing, apartment or favorite tunes – create your own avatar and design a home that suits your own personal tastes.
The app is available in the following stores: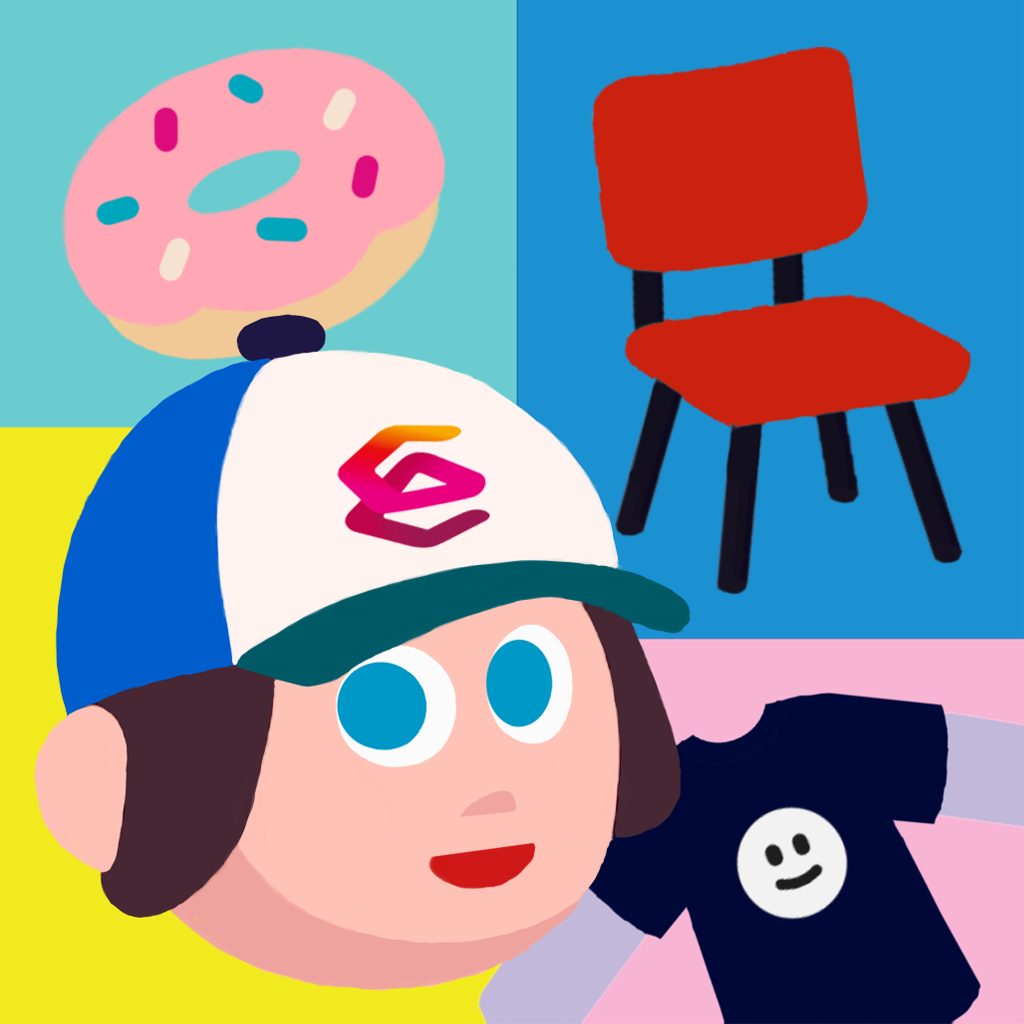 In the casual game that complements the experimenta exhibition "Questions of Taste", you play diverse Match 3 levels, complete tasks and are rewarded with new outfits or furniture. You can meet other users and find out more about your preferences.
The highlight in "Unite in Taste": in digital experimenta, you learn more about current trends in the community. All data – anonymously, of course – are processed and presented here. Which styles are currently in? Research current tastes and trends and become a part of a diverse community of taste!